Educational Program
Over these last six years, the Israeli government has continued to reduce the budget allocated to Christian schools, a drastic reduction of grants once received.  As a result, Select to Give is embarking on a program that pays the tuition, books and supplies for 12 school children. Our objective is to find donor families who will support this program. Father Abdel Masih, head of the Office of Christian Schools in Israel said, "In the end, if you help our students, you are helping all of Israel. We are a part of the whole and proud to be a part of the whole."
Another goal of the foundation is to coordinate the interaction of US Christian and Holy Land n children for the purpose of educational exchange. Another goal is to develop inquiring, knowledgeable and caring young people who help to create a better and more peaceful world through intercultural understanding and respect.  Basically it would be a pen pal program that would enable them to understand one another's culture, hope and dreams.  We dream of global understanding, connection, and communication. What better way to create this than to have students across the world write letters to one another?
While pen pal programs for schools often offer connections to students from other countries to foster global citizenship,  It's important for students to learn from a young age that they should gather facts and understand others' perspectives as they form their opinions on any topic.  The goal is to teach children how to empathize with people who are different from them.
Specifically, Select to Give has committed to support 12 children at a cost of $1,200 per child.  Contributions are made directly to the school.  Donors will communicate with the children periodically to report on the child's performance.  Each school will have an English website through which they can make a donation.  A profile of the principal and the child will be provided.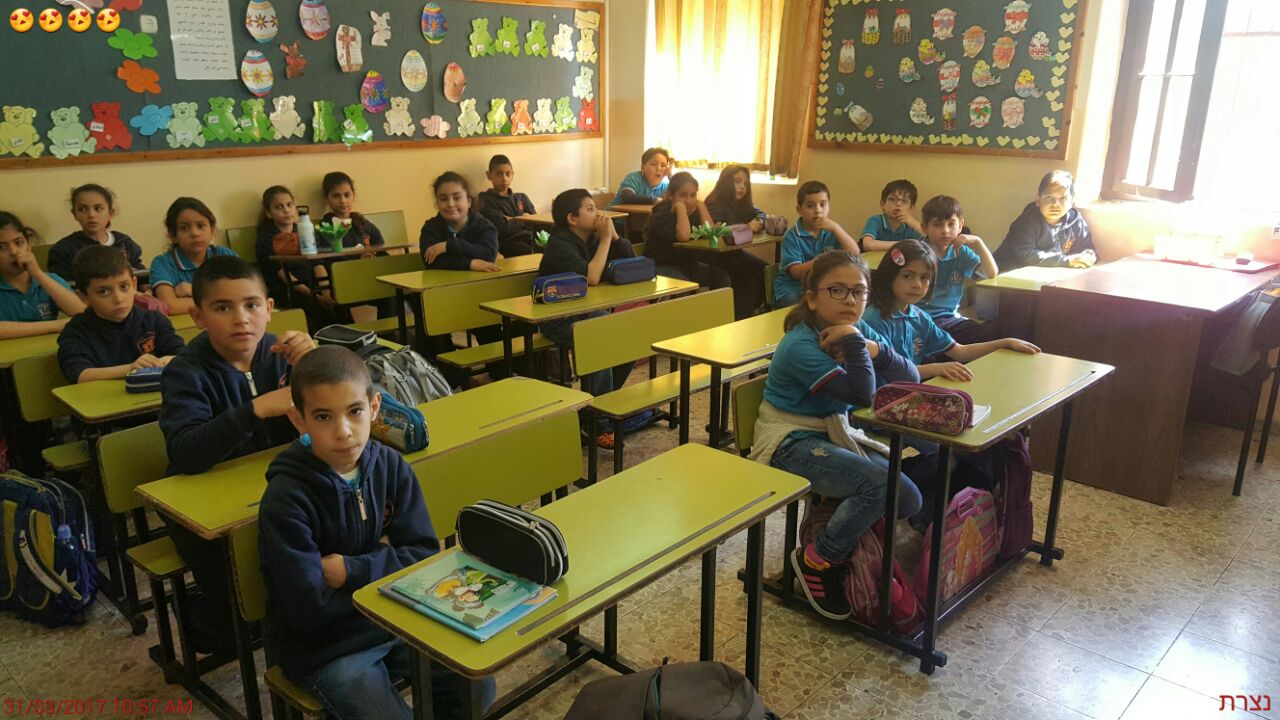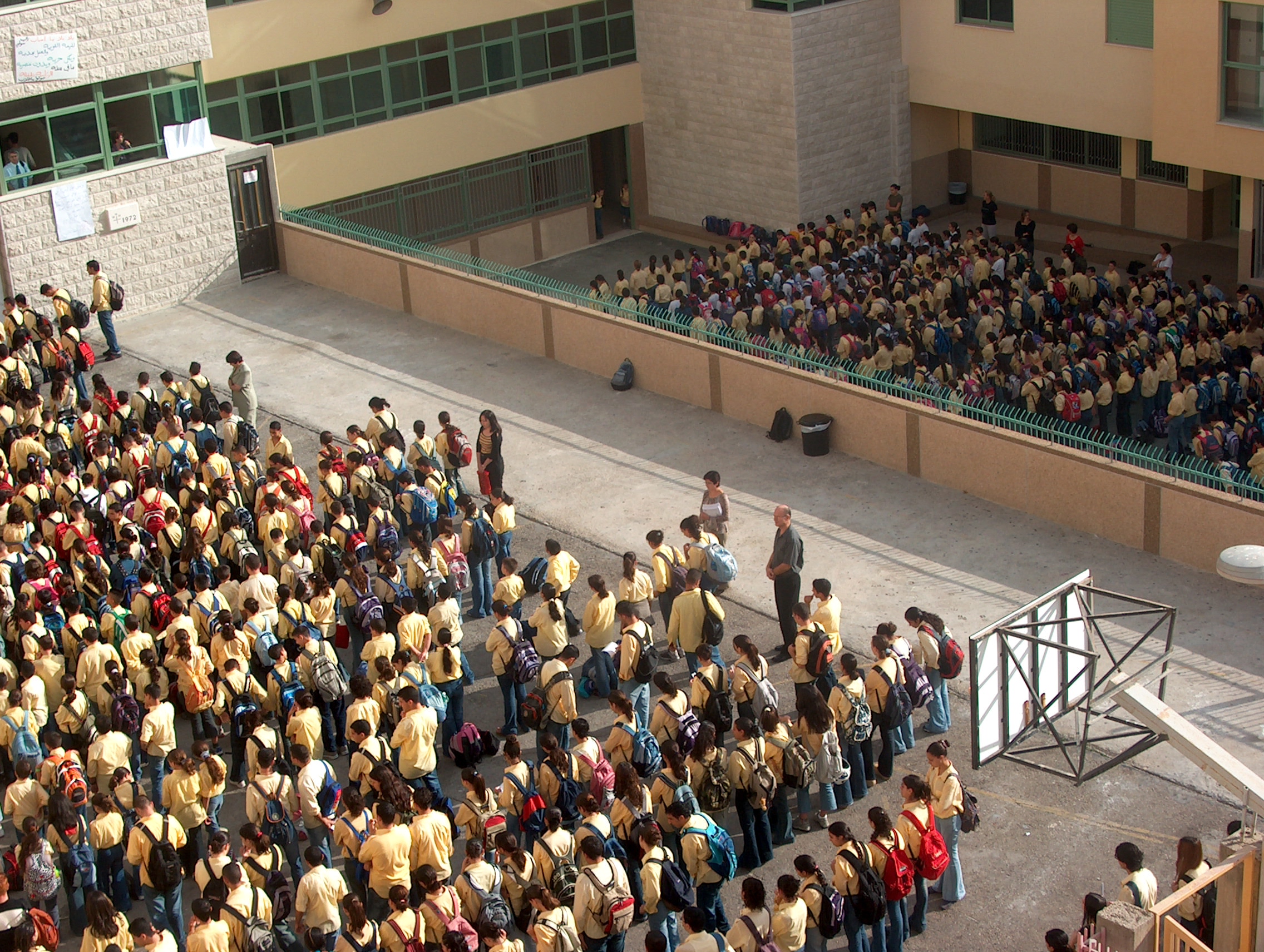 "Through our programs, our goal is to support the Christians of the Holy Land and Middle East at large by providing them financial and educational tools enabling them to remain living in the Holy Land in a safe, healthy and prosperous environment."