Select To Give exists to help the
Christians of the Holy Land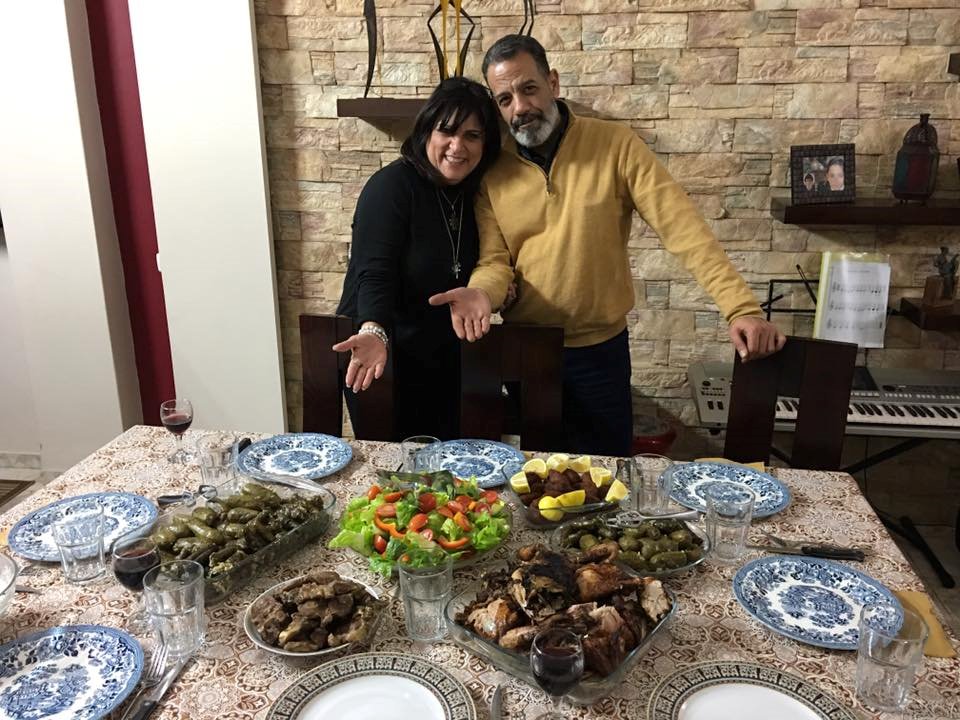 Our organization's goal is to recognize and maximize human potential in Christian communities by offering assistance in establishing programs that provide opportunities for education, entrepreneurship, social justice and community building.
Through our programs, our goal is to support the Christians of the Holy Land and Middle East at large by providing them financial and educational tools enabling them to remain living in the Holy Land in a safe, healthy and prosperous environment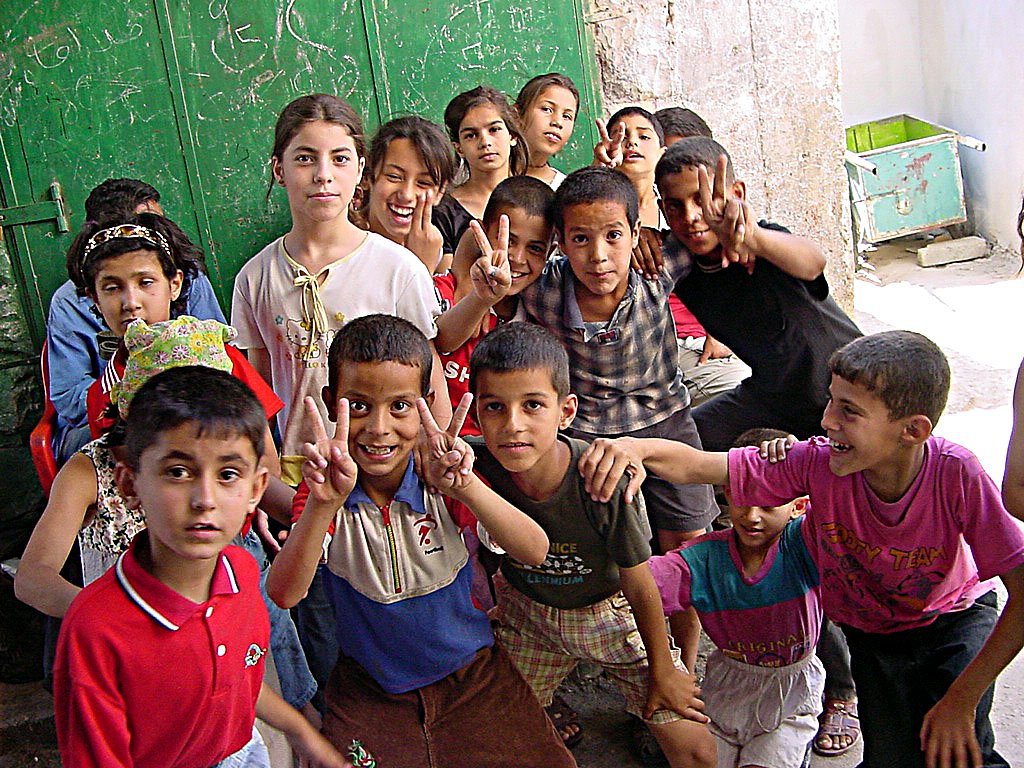 You can join us in our support of Christians in the Holy Land by contributing to our educational, economic and awareness building programs.  You can also volunteer to be a part of our efforts on the ground withe the people we help.
In the 1950's Christians comprised 18 percent of the population of The Holy Land.
Today they make up less than 2 percent of the population.
Christian schools and institutions have suffered disproportionately in Israeli austerity measures.
Select To Give is here to help.
We connect pilgrims with skills to share and a passion to serve…
Supporting education and promoting opportunities to improve local Christian schools…
Providing care and comfort to children in need…
Encouraging economic development by mentoring and microloans…
Promoting understanding by "Sharing the Bread"
Join us on your Holy Land pilgrimage or help us through your generous financial support…