Volunteer
Our goal is to establish a program to offer volunteer opportunities to pilgrims participating in Select International Tours trip to the Holy Land. Participants may choose to extend their stay and volunteer their time and expertise working with children, educators and women entrepreneurs.
Select International Tours organizes travel for more than thirty groups to Holy Land annually, averaging 800-1200 passenger per year. This is a small resource pool from which volunteers could be found. 
Select to Give would provide accommodations for the extended stay of up to one week for volunteers with specific experience related to the needs of one of the foundation programs.  Interested pilgrims would complete a professional profile enabling us to determine the best fit of qualifications to needs.
The volunteers would be required to submit a project proposal based on the parameters established by the foundation.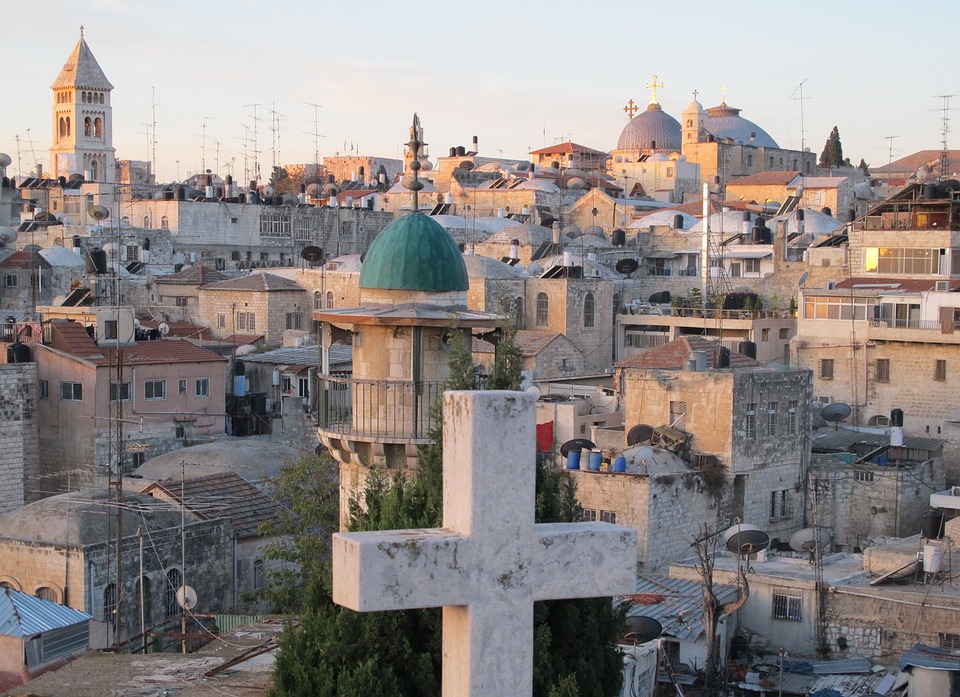 "Our goal is to establish a program to offer volunteer opportunities to pilgrims participating in Select International Tours trip to the Holy Land. Participants may choose to extend their stay and volunteer their time and expertise working with children, educators and women entrepreneurs."