Micro Loans
Select to Give invests in social change to empower girls and women in Israel by enhancing economic opportunities.  Select offers workshops and other financial planning opportunities for women to start their own businesses.  Micro grants help inspire creative and innovative thinking.
We provide small grants of up to $3000 per business to assist women entrepreneurs in Bethlehem to purchase equipment and furniture for startup businesses.
As part of the program, educational and training workshops on topics relevant to small business management, business plan writing, social media marketing, computer skills and event planning are being organized.
They are an excellent way to reach "hard to reach" or "yet to be reached" people, because they are awarded to groups  that have access to many more citizens than traditional health and human service organizations.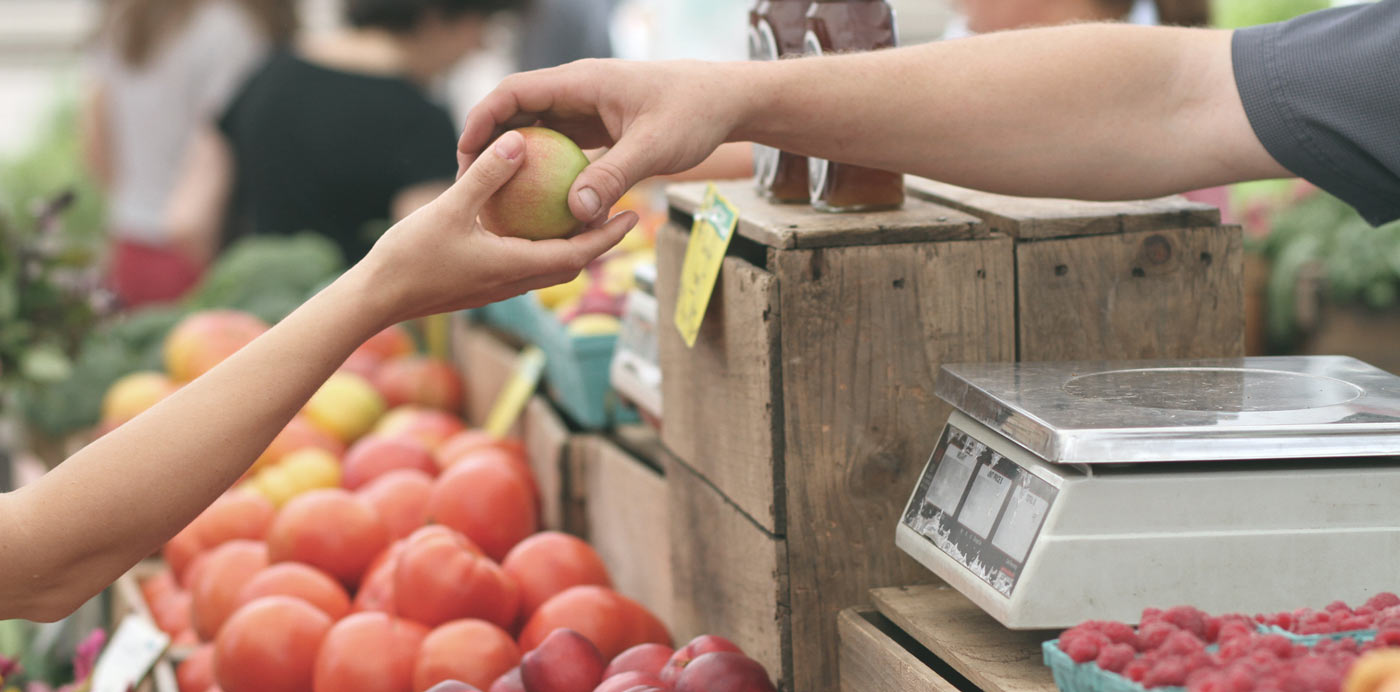 "Select to Give invests in social change to empower girls and women in Israel by enhancing economic opportunities."