About Select To Give
Select to Give was founded in 2014, by Select International Tours, Inc. as a not-for-profit 501 c (3) Foundation with the intent of helping Christians of the Holy Land and the Middle East stay in their homelands with freedom to worship, be educated and work in a safe and healthy environment. 
Our Mission
The Holy Land (Jordan, Israel and Palestine) is home to over 350,000 Christians, most of whom are descendants of Jesus' disciples and those whom the disciples converted. Sixty years ago, Christians accounted for about 18% of the population of the Holy Land; now they are only about 2%. There remain about 50,000 Christians in the Palestinian territories. The Select to Give Foundation exists to help the Christians of the Holy Land and the Middle East! Through the funding and creation of programs and partnerships, we support innovative community efforts to help Christians achieve a safer and more prosperous existence.
Our organization's goal is to recognize and maximize human potential in Christian communities by offering assistance in establishing programs that provide opportunities for education, entrepreneurship, social justice and community building. 
Our Vision
Our vision is to connect U.S. based Christians with Christian families living in the Israel, Palestine and other Middle East countries.
Through connections we aim to raise awareness, offer encouragement, provide aid and build relationships.
We invite you to join us in creating innovative and long-lasting solutions to the hardship faced by our Christian brothers and sister in the Holy Land and other Middle East countries where they are a minority. 
We are committed to finding solutions which will strengthen Christian's sense of self and of one's community.
About Select International Tours
Select International Tours, Inc. provides travel for American groups visiting Israel, Egypt, Jordan and other destination. Established in 1987, the company has arranged travel for thousands of groups. Travel to Holy Land is one of the company's top product lines. In 2011-2012 management of the company recognized the need to become involved in developing an organized initiative to help Christians in Israel and Palestine in an organized effort. Visit Select International Tours on the web at http://selectinternationaltours.com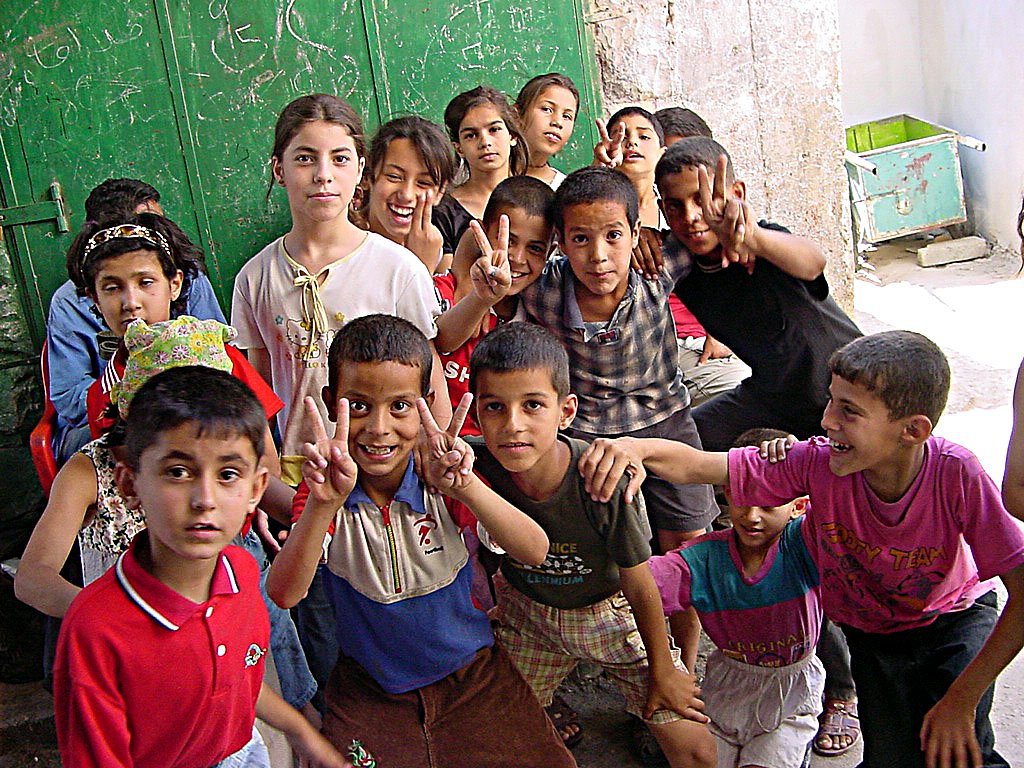 "Our goal is to maximize human potential in Christian communities by offering assistance in establishing programs that provide opportunities for education, entrepreneurship, social justice and community building"